Flirting with Boys by Hailey Abbott
Celeste was preparing for another long summer working at her parents resort. It was important to her parents that she works with them to prepare for the Film Festival. This was a big opportunity for not only her parents but her as well. If business took off then, she could get a job doing what she really wanted to next year. The only thing between that happening was a hottie named Nick. He and Celeste hooked up years in the past but, now she was taken. For a rich kid with nothing but time, it was a challenge.
For Celeste all she had to do was plan the biggest party in town, and keep Travis and Nick from tearing each other apart. How hard could that be.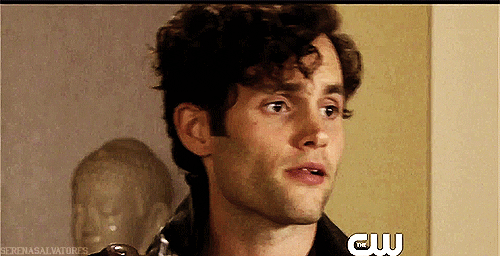 Review
I picked this book up just because it was a part of my childhood. I use to read these books in high school and thought I was all types of naughty.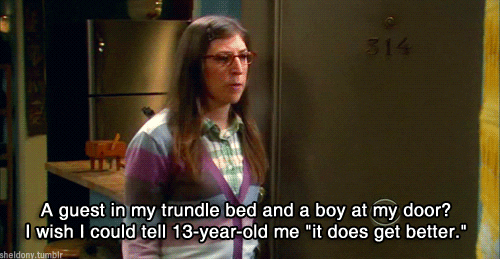 Now that I am reading it a 26, I understand it at face value. I think books like this are needed for that in between stage of girl to woman. Where you like to read and you have yet to find out the real possibilities of what the book world has to offer. That being said, I thought it would be a cute read, but all in all it was just a DNF waiting to happen. Celeste was rich but not really. She had goals but not really. She never really fully came to be a strong young woman. She was the densest character I have yet to read ( including the Maxon & America child). The story leaves so many things unanswered and digs up more questions. Like if Nick truly liked Celeste why did he put her in the hook up category. It has been a long time since I read these stories but I don't know if they continue with the same characters. I gave the book 2/5 stars. This is good for any teeny boppers you know who like to read.