Ugly Beautiful Girl by Tracy Krimmer
Violet has always suffered with fitting in. In all social situations she has been attacked. Every bully that has crossed her path has found a problem with her. For Violet, its always been a self reflection. Did she deserve to be abused? Why did just her presence alone cause others to berate her? It's not like she could go to her parents for help. After her sister was born, her parents only paid her any attention to tell her how her life should go. Even before her sister, her attacks would get swept under the rug. After years of hearing how ugly, fat and weird she was, Violet had learned to just accept it.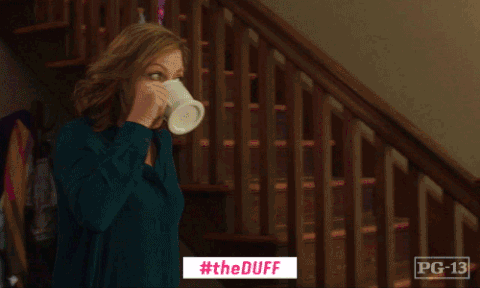 Now going to college Violet was sweetly kicked out of her home, and thrown into dorm life. Her father was protective, but her mother couldn't be bothered. Not even a day into college life, Violet was awarded the roommate from hell. She was like all her old bullies wrapped in one. The only thing good about her was her very attractive brother. Not being experience in anything besides kissing, she doesn't know what to expect when he starts showing feelings for her. With confidence from a boy, Violet finds it in herself make friends, try new things, and eventually push back. Violet must decide, for the first time in her life, if there is such a thing as fitting in.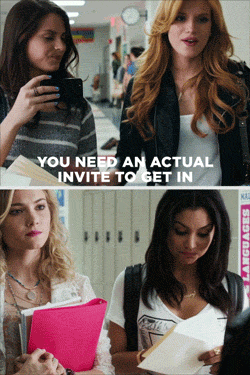 Review
Tracy did such an excellent job portraying a girl who has gone through a confidence loss. Sometimes is not just on thing that makes you change the way you view yourself. I was very much into, and felt sympathy for Violet. I can relate to her. I also like that the author admitted to having parallels to her character. As much as I like this I felt that it could have progressed differently. I really don't agree with the idea that love can overcome mental health. I do believe that Violet suffered from depression, even if she didn't out right admit to wanting suicide. I think that she needed therapy. I like that she was strong enough to realize that she needed to get out of her comfort zone. I think its because I know personally, that when your in love with someone while suffering from depression they can become your whole world. I think if Jesse was ever to leave her, she would fall apart. I know that because that is whats happening to me. I also didn't like how the story left things with her family. There was no apology from her parents. No epiphany that Violet needed to forge her own path. I also don't like that Jesse never got a turn around in his family life. Maybe he didn't need it. Violet could be the love of his life. I'm just thinking what if they don't work out. With all that being said I still give it 4/5 stars. I enjoy books from Tracy Krimmer. I just saw shes coming out with a new work of art. This is my second book of hers that I've read.