Without Merit by Colleen Hoover
Merit is so close to graduating. Only thing is he doesn't care one way or another. Shes way to content staying home. Not that she feels her house is actually a home. Her father outbid a priest and is now living in what use to be a church. Her family never fit into this town. The marquee and the statue of Christ in her home serve as a constant reminder. Its not just the physical nature that doesn't make her house a home. It's that she has a twin sister who is the uber perfect version of her, except she is drawn to the love of the sick. Then we have her older brother. He is obsessed with his schedule and being smart and perfect. They are nothing compared to her fathers mistress, a socially awkward mother, and a half brother on top. Even with all those personalities, Merit feels like the odd man out.
When her sister's boyfriend, and her step mother's brother are tossed into their already crazy family, Merit is finding it hard to come up for air. With so many of her family's secrets swirling in her head its hard to see why shes not sane one. Instead of getting help everyone just lets things fester and move on. Only Merit can't move on. Shes full of anger, misunderstood feelings. With the help of a smart stranger Merit learns life lessons.  The most important one, becoming more aware.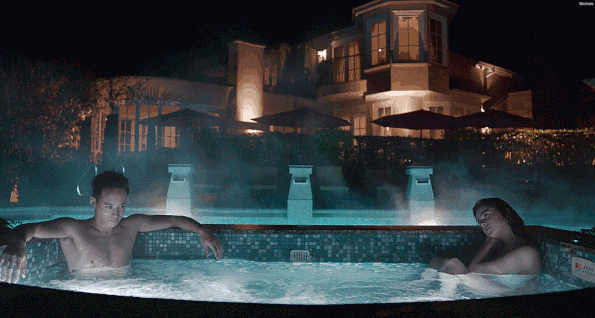 Review
I will admit when I first started this book, I got antsy with our main character. Merit went around causing mayhem everywhere she went. Colleen was very strategic with how she never let the readers know what the minor characters were up to. There was no way of guessing some of the information revealed by the end. As much as I feel Seagan was a mature fixture for Merit, I think he did the opposite of what he claimed. I really want to express how well thought out Hoover down played mental illness. Its probably and eye opener to how objective it can me. Sometimes it takes someone so outside your bubble to see things that you don't. Even close family has their own problems and its hard to see who else is suffering.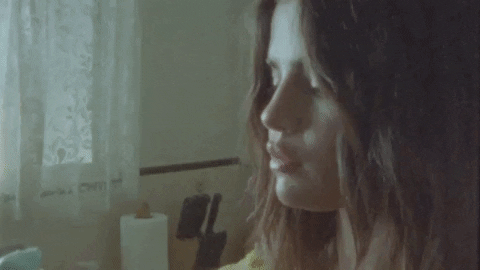 By 60% I was finally grasping the book. I just couldn't put it down. The rating I gave this book was 5/5 stars. That was the first time I questioned a Colleen Hoover book. Her romance books usually are instant perfection. This had a rough time getting off, but once it did it hits you like a ton of bricks. I like that the romance took a backseat to family issues. Love doesn't solve mental health. For fans of The Edge of Everything. It has very similar vibes.