Vice by Rosanna Leo
Kate just lost her job. She needed to redirect her energy. She took all the anger she had on the most popular casino in Las Vegas. Kate was the leader of the New Horizons. It was a group where people met up to discuss the people addicted to gambling in their lives. Kate was motivated to help her friends. She knew taking down Liam and his casinos would be impossible, but if she could just take dent in the machine, all would be worth it.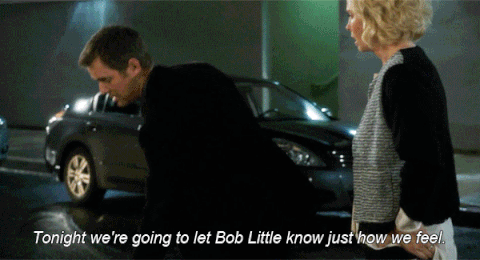 Liam just opened Vice, his newest casino. He worked hard so to make his life better than what it use to be. His heart was never in Casinos but he was smart enough to know what would make him the most money. Everything was as planned until a red head started picketing outside. Unfortunately for him, she was legally allowed to be there.  Will Liam stop at nothing to be a successful business man or will Kate touch his heart?
Review
When I first went into this book I just prejudged it. I automatically knew that it was going to be an erotica. Then once the story started to unravel it became something dark and gritty. Turns out Liam is not just a shell of a man, he had feelings hes not in control of. I loved the soft side of him. The author did this amazing thing where she constructed this sequence of events, and the reader doesn't even realize that the characters are becoming what they despise. I just don't think I was too keen on Kate's personality. She wasn't smart enough not to endanger her life. Things I noticed was that Kate never checked Liam on the women. Also I wonder what Liam's plan was, before Kate came to him. I know that things maybe wrapped up too quickly and somehow I feel like nothing really changed so that the problem could be solved. I think Liam was smart to get help but, what did Kate do to get better? I gave the book 4/5 stars. I would love to read the next books in the series. Hopefully, the author will afford me that opportunity, if not I'll buy them myself. Big thanks to Rosanna Leo for choosing me to read and review her book personally.