Love By Design By Evie Knight
Mandy was focused on designing the shoes of a lifetime. She was already working for a designer who didn't believe in her work. She was determined to prove her wrong. Her favorite place for inspiration is a big business bakery. The customers seemed to love the cupcakes, not that shes had one. Mandy had weight problems before, the only thing she was buying was her usual drink. Everything in her life was planned until the owner offered her a cupcake and shook things up. Well more like she couldn't shake him off. He was sweet and he was really trying to charm her. He introduced her to his friends, and he even had connections in her world. So much was going right for her. Mandy found herself falling for Tristan.
Tristan had a tough past. He once lived in a group home as a child, so he wanted a different life than what he was destined to have. He had everything he thought he needed until Mandy wouldn't try his cupcakes. Either it was pride or her beauty, but he just had to know more about the stubborn woman. That he did until he could tell she was falling for him. This shook him. He never saw himself as someone who could do commitment.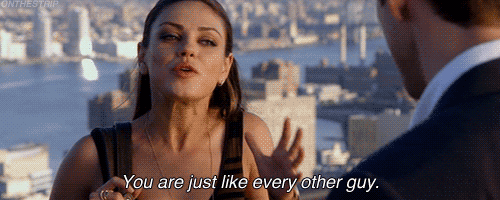 Review
I loved this book start to end. Tristan was definite boyfriend goals. His love for Mandy just gave all the feels. Mandy is a relate able character. She is focused on her career but, nothing is wrong with having a love life as well. The author did an excellent job of making sure the reader was on their toes. There was a mystery that we didn't know needed solving. I don't want to say too much to ruin it for others but the drama was perfection. I gave the book 4/5 stars. I wish there was another book to see how the couple is getting on now.