Chasing Christmas Eve by Jill Shalvis
Tech nerd meets a book Nerd. In this cute, just barely a Christmas novel Jill Shalvis introduces us to Colbie and Spencer. The couple meets in the most 101 Dalmatians fashion possible. When a right place right time event lands them in the same building, Colbie and Spencer start a fling. The cuteness level is at 100. There are over protective secretaries, homeless men, and a trip in jail that combined makes for an interesting go round. The two have secrets. Holding them in creates unneeded stress. Hopefully, the two can figure out each other and their feelings by Christmas Eve.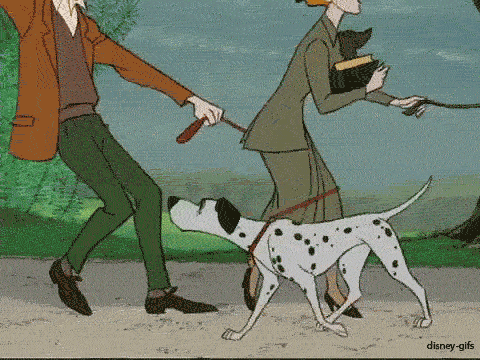 Review
I loved this book from start to end. Spencer is for sure book boyfriend material. I was hooked once I found out there was a nerd and an author. This book took a short period of time and made full use of it. Every scene was used to impact the relationship. I liked that his friends didn't automatically welcome her. She grew as a person on this trip. Every scene was cute. The sex scenes were hot to the touch. They weren't raunchy at all. I was so pleased. Its my problem sometimes with cute contemporaries. I finished this book in one day, but forgot to get my review up in time. I read it so fast I forgot it in a sea of other books. I gave this book 5/5 stars. Looking forward to requesting her again. One of my best reads of the year. It puts a smile on my face just remembering it.