Seducing His True Love by Laura Jardine
Its been one year since Cassie lost the love of her life. No he didn't die. He just left. He was a visitor from town and they had a world win romance in the short span of a weekend. It only took one look over her shoulder to feel and know that he was meant for her.
Cassie went from a rough lover to now a meek man and neither one can do to her body what Blaine did. She was all but prepared to deal with the realization that her life would mediocre until Blaine walks into her friends Halloween party. Not a coincidence,  Blaine convinces her that if she were to spend a weekend with him, she wouldn't be able to not forgive him.
Only thing is that Blaine needs forgiving for more than just leaving. He lied to her about so many things. Sometimes forgiveness has a time limit.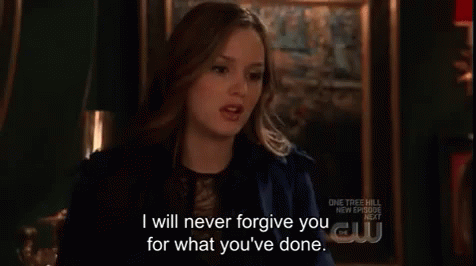 Review
I am not going to deny that I judge a book for its cover. As much as other "serious" readers might find this book cover cringe worthy. This book screamed adult romance to me. While this book had the layers of an adult romance it was other things that made me cringe even harder. I try to go into books without reading the bio just so I can get the surprise factor. I can say that I was very much surprised. Between this book and the four that I read after have me rethinking my decision. Although straight honesty I requested a few more book and only skimmed the bio. LOL. What is wrong with me and why do I keep doing this to myself.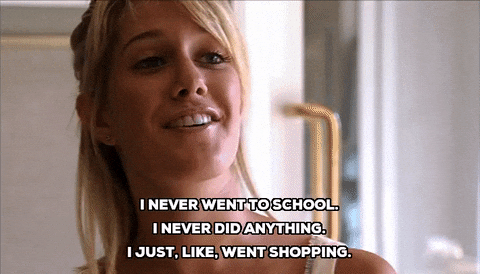 Okay now my thoughts on the actual book. It just was not for me. I am all for automatic love but, it just wasn't written well. It was a short read but it just took me so long to get through. I hate wasting my time on books I don't like when there are books out there I might love that I haven't gotten to. I am not usually this truthful in my reviews but I just read five books in a row that I detested but I requested them and I would feel wrong about not getting these reviews up however late. I can say that this book had elements to be good but in the order it just feel apart for me. I mean the ending was like really it took you a whole weekend to come to that conclusion? I gave it 3/5 stars just because. Sorry for the bad review but expect this for my next book reviews today.