Hate Story Series by Mary Catherine Gebhard
Frankie didn't think twice when she offered her life for her fathers. Here end lies the end of the comparisons to Disney's classic Beauty and the Beast. Frankie was the Beast's slave but instead of sending her off he took her to his home. Where they continued with a game of back and forth of sarcasm. He pretended like what he was doing with her was typical of the men in his world. She pretended like all the viscous things he did to her didn't send her over the edge.
Things between them couldn't stay like that forever. Outside forces tediously came for their blood. They both had a death wish but together they were targets. When a split decision pushed them apart they took every opportunity to meet in private. Apart things went unsaid. Secrets waged a heavier war between them than the people coming for them. Truth would be their only hope, if they didn't die first.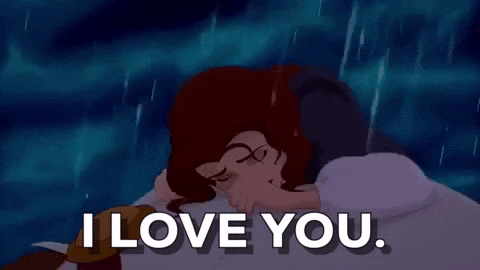 Review
So let me just start this by say I did not like this book series whatsoever. There were so many times when I just wanted to give up with this book. Where can I start with why. First silly old me skims the bio in the middle of the night. Thinking it was a beauty and the beast retelling I was all for it. That was my fault. Then we go into the fact that the Beast is a mafia man. I was just so over this book by the time I started. I never really gave it a chance until they fell in love. Once that happened the lines being blurred with falling in love with man and falling for death and destruction wasn't for me. I just couldn't get behind any of the ideas of this book. I gave the series a 3/5 just so I wouldn't have to bug the blog tour. For those who like the dark twisted fantasy this is for you. For the lovers of blood.