Wish You Were Here By Renee Carlino
Charlotte was bouncing around from boyfriend to boyfriend and job to job. Until one night she met Adam and he was more than a one night stand. She saw more into his soul than she did anyone she had known for more than 24 hours. Only problem is he left out of her life just as fast as he had entered. No matter what she or the people in her life told her she couldn't get him out of her head.
Seven months later and her family was forcing yet another man into her lap. She could see how amazing he was. There was something to say about a guy who keeps trying and going after what he wants. Eventually when Charlotte gets a chance to have Adam reenter her life she has to chose between stable and very unstable.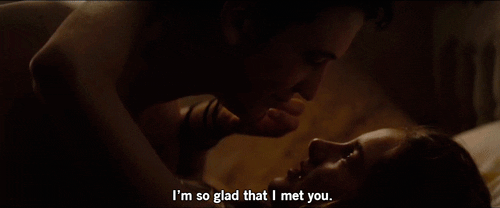 Review
The novel was very thin in the beginning. Now that I think back on it, it had to be because of the heaviness that would ensue. I think that for the purpose of this book I will keep the review very limited. I will say its for fans of fault in our stars though that gives it away now doesn't it. I think the book wasn't for me until I got 70% in and it got emotional. I give it a 4/5 stars. There were some parts I wasn't sold on. For example the best friend relationship. I like that it was about so much more than love, it was also about family dynamics.