I DO(N'T) By Leddy Harper
Janelle's life after college is on a road to nowhere. She got a business degree that she didn't need to escape the pressure of her family. Now shes making another bad decision, signing a contract to be paid to marry someone. Janelle could really use the money for her future party planner business. Before she can continue down her reality show spiral she has a problem. She's already married. She must come face to face to the only man shes ever loved and ask her husband how she became his wife.
After a drunk night in Vegas Janelle did more than just loose her virginity to her crush Holden, but it seems she got married to him as well. That night the two were confused on everything except their love for each other. Holden had no idea how wasted his best friends sister was, he never wanted to take advantage of her. When Janelle woke up that morning she had no idea what happened she never intended to hurt his feelings. Now years later the feelings are there and so is the marriage. Only Holden refuses to give her a divorce. With a rip in the family, hurt feelings, and money on the line, can anyone get their way.
Review
I was hooked on this story from the minute I started it. To wake up in the morning and know that you have lost your virginity. Then to find out it happened with your all time crush and brothers best friend. The drama was there and I was living for it.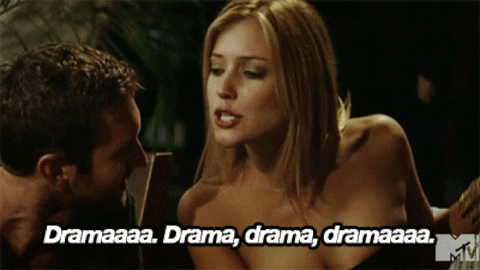 Janelle was a very insecure character. She let herself be on a show she wasn't proud of. She let her future husband do some sketchy things. I really am still confused on how her family and Holden felt she was spoiled. She just wanted her own life and not theirs. I just think its silly for her family to not consider the age difference.
Holden was a good character. The author kept me on my toes. I really wanted to know why Holden was fighting so hard for her family. Not that a problem should have to entertain me but I don't know if the problem was big enough for Holden to hold her prisoner. I think that the sister in law's new was bigger.
The best part of this book is the romance. It was like a wave of finally. And when Holden tells the story its so sweet. The rest of the novel cant compare to the romance. Even there sex scenes were awwww worthy. I like that there was one last conflict before the ending. I really enjoyed this book. 4/5 stars.