Your Fierce Love by Layla Hagen
A beautiful mix of lust and adorableness. Clara is working towards the dream of owning her own home. She is so close, but there's a snag in her plans. Blake wouldn't be part of the Bennett family and not help a girl in need. Clara has always mixed well with the Bennett clan. They're the family she's never had. Blake offers, well more like forces Clara to move in next to him until her place is ready. This agreement would be a great idea if, she didn't feel sexually attracted to a man that's off limits.
Blake knows that trying anything with Clara would be crossing the line. He just can't help that she's so tempting. As he learns more about her the more irresistible she becomes. The two become tangled up in each other emotionally and physically. They journey through this book uncovering secrets, testing loyalty, and uncovering layers of themselves.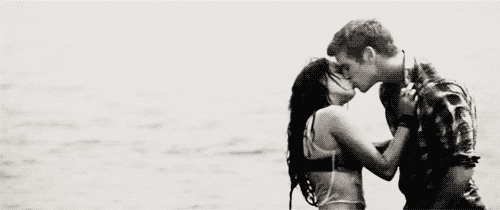 Review
This is my first time reading a novel by Layla Hagen. This is the 7th book in The Bennett Family Series but its listed as a stand alone. When I get time I hope to read the series from start to end. I hate starting things out of order but in this case I did it without paying attention.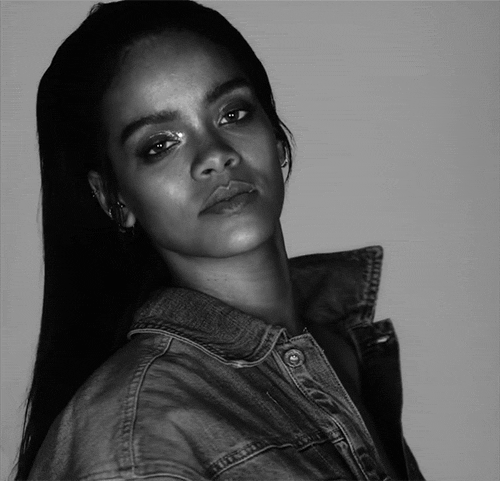 In most arc cases you can read them out of order. The senders will warn you ahead of time, send you all the previous novels, or just not send it to you. I like the cover of the book it sort of reminds me of the abbi glines new covers. All of the authors books are so similar it can get confusing. From the moment Clara stated that she was the clingy type in the relationship, I was a goner. I knew I was going to like it. I am the clingy type in my relationship. I mean whats wrong with that. lol.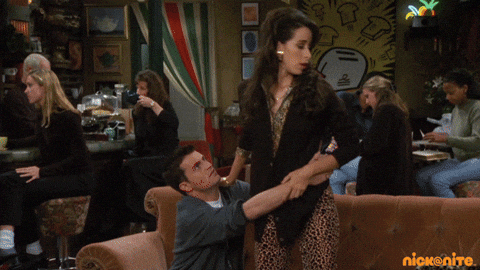 Like Clara at a certain point in my life I figured its time for a change. I decided to switch off my clingy ways. Fortunately for her she found Blake Bennett. This strong and sexy rich guy. He was very controlling. In some cases he reminded me of Christian Grey. I'm like dude your taking this assertive thing way too far. Like he wouldn't let her use her money.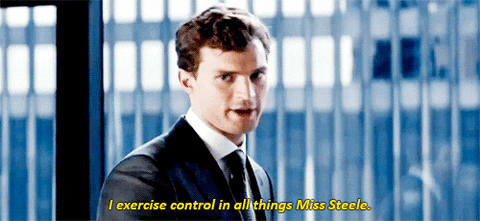 The Bennett clan was the best part of the book. They were so nosy. They already knew what was happening but were waiting for Blake and Clara to figure it out for themselves.  This rags to riches was adorable from start to finish. There were some deeper life revelations. Things that I wished would happen, happened. I think Layla Hagen pleased readers. I think that maybe it wasn't long enough for me and maybe that's why I gave it a 4/5 stars. I also think it wrapped up way to quick. One minute we were in the middle of a conflict, the next were at 99%  in my kindle ebook. I would suggest this to anyone who loves cutesy books, but I must warn there are many intimate scenes.