Fret By KE Osborn
Matthew is in a popular rock band and things have come to slow down for him. His twin brother is also an artist, so he's been spending most of his days with him. It helps him to feel less lonely. They are the last two in the band who are single. Hanging with his brother at the gallery means Alex will tag along. Alex is his brothers employee, and she slowly becomes their 3rd amigo. Shes just like one of the guys except shes drop dead gorgeous. As much as Mat is attracted to Alex she doesn't meet his check list. Long story (list) short he wants a kind plain woman who is the opposite of his reputation. So he relegates her to the friend zone immediately. They build trust and even become each others wing man for online dating.
Alex and Matthew continue to get closer. They learn secrets like best friends do. The problem is one night they crossed the line and once you do that there's no going back.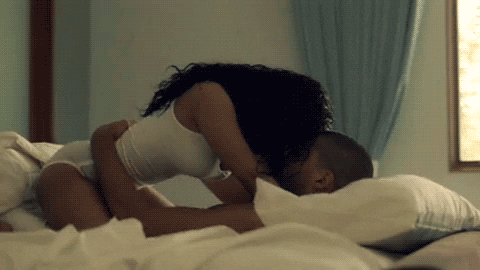 Review
Though I found this book a refreshing twist on the rags to riches tale, I found myself waiting for the eventual ball to drop. I know this is the fourth book in a series about the whole band and their relationships. I have only read this book in the series. I felt like the author let us a little too close to Matthew's twin brother romance. I'm sure for readers of the entire series this was a welcome addition, but for me when I was waiting for more information I never got it. It seemed as if the side story was ripped away as soon as the main story got hot.
I enjoyed Alex as a character. I was happy that the story was mainly told in the point of view of Matthew. In some series like this the female voice can overcrowd a story about band mates. I think Alex made very smart choices.
Matthew was a very difficult character. I honestly thought he would give in long before the end. The story was well thought out. I love the art scene. My favorite character was Whisper. He kept me laughing. I gave this book a 3/5 stars. I would recommend to anyone who is fan of the Marked Men series by Jay Crownover.