Meet Me Under The Stars by K.D Proctor
Nate was in America on a work visa that was expiring soon. He wasn't wanted back home and he had no plans on going back. So being the co chair with his ex girlfriend for a sponsorship program was going to take him off schedule. He had to do it. Gwen was his best friend and it was in her will. Gwen is also Charlie's sister so it was obviously a set up even from the grave.
Charlie's life was plastered all over the cover of every magazine. Only thing was they didn't have the story at all. She was grieving her sister and mom. Still had feeling for her ex even three years later and now she was going to have to work with him and go back to the place where everything started for them. Only now there is no trust between them. The two somehow end up in a war to decide how money is spent.  If only they would work with their friends and each other they would learn that they already own the pieces of the puzzles that are their lives.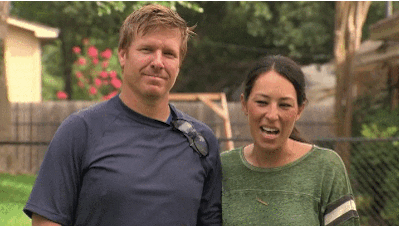 Review
From the beginning of the book I could feel I wasn't going to be pulled into this book. We first we meet Nate and I already started not to like him. Then when Charlie started getting jealous, I wasn't on her side either. To be honest this book put me in a reading slump. It took a few days to get through this book. I feel like it had all the elements to be a good book but something just turned me off. Nate's not my guy but I just kind of think the readers didn't need to know that he was sexing Charlie out of his system. The camp atmosphere was a refreshing change of normal adult novels. I think that maybe the problem was that it felt like a contemporary but then had the adult elements.  Or maybe it was because the reader wasn't there to see how these opposite characters fall in love to begin with. I can't believe that Nate believed that they were this great couple when Charlie never told him she loved him. I pushed myself to finish and but then close to the end I was kind of finding myself getting into. I guess I like when characters are finally honest with themselves. I loved Charlies gesture in the end. It was the best part of the book. I gave the book 3/5 stars. I don't know if I would be quick up another Proctor book, but if she made a sequel, I'd read it for sure. This is for readers who like romance along with a camp atmosphere.