Famous By Jenny Holiday
Emerson Quinn was famous. She was tired of living in the spotlight and not being able to make her own choices. In the pop world she had created there was no place to hide. She remembered a kind man she had met long ago schemed up a plan to escape the madness. A man named Evan Winslow was a kind soul to her. He saw something in her that others hadn't. She craved that if she was going to create a new album on her own.
Evan Winslow was done with the fame. He was living life in a small town hiding from his fathers reputation. So when the famous Emerson came to his door looking for solace, why did he let her stay? Maybe its because of his undying attraction to her or was it because she drove him to his passion. Either way she came into his life and turned it from simple chaos, to organized fun.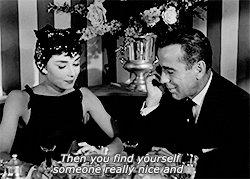 Review
I wouldn't say this book put me in a reading slump but I will say it took me quite a few days to finish it. Normally I eventually get pulled into to book but to me there was very little depth to it. The story was about a famous girl wanting to get out of the spotlight. I think some of the best parts were when they interacted with the neighbor. Both characters had a fondness for her. I was more interested in who she would wind up with.
I never connected to the characters. They were both very indecisive. I just found it interesting that the two fought so hard to stay away from each other to just fall into life so easily in the end. I wasn't impressed with the transition or the breaking point. I gave the book 3/5 stars.